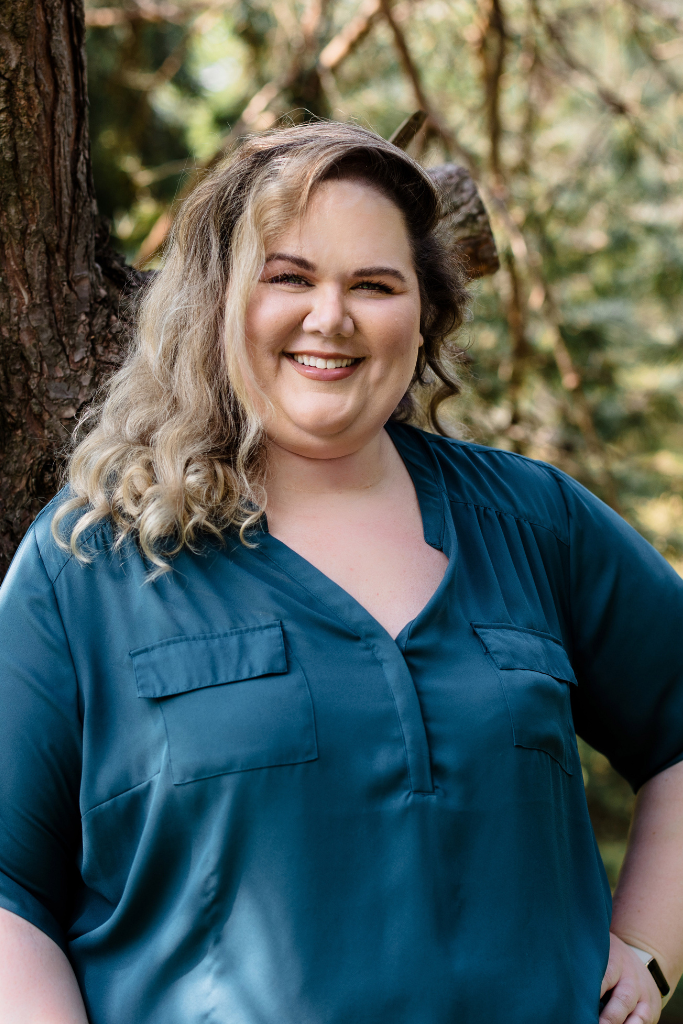 Affectionately known as our in-house "Marketing Guru", Megan has been in the marketing industry for over 14 years. She specializes in social media and ensures that our clients' homes gain maximum exposure. Recognized throughout the industry, Megan is known for her innovative marketing campaigns and exceptional execution of all the details.
Growing up in and around Toronto, Megan spent summers and holidays at her grandparent's home on Rice Lake, just outside Harwood. When it came time to buy her first house, she knew Northumberland was the place she wanted to call home. Megan was a pioneer of the multi-generational living trend of co-owning a home in partnership with her mother (who we all affectionately know as Dobby). Her innovative path to homeownership is now a popular and common practice! Megan now has her sights on her next goal of investment property!
A fierce supporter of all things local, she enjoys using her marketing background to help spread the word on all the fantastic businesses and artisanal products Northumberland has to offer.
Fun fact: Megan and Jacqueline first met when Jacqueline sold her Colborne home. Megan will forever hold a chance encounter with a sales postcard as the beginning of her amazing adventure with Team Pennington.