Communication
We pride ourselves on delivering top-notch communication with quick follow-up no matter the time of day. We keep you in the loop and informed every step of the way.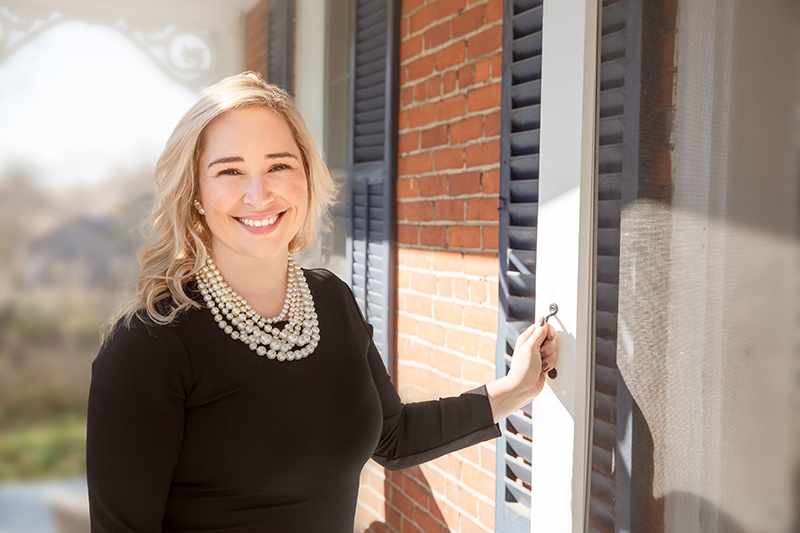 Market Knowledge
You'll be hard-pressed to find an agent who knows the pulse of the Northumberland real estate market better than Jacqueline! Did you know she does full market analysis every single week?! By analyzing data from online views, showings, and sales, she knows the patterns in the market, how to price properties effectively, and can provide market forecasts to guide you when the best time to buy and the list is! Having completed over 400 courses and accreditations, she is continuously learning and adapting.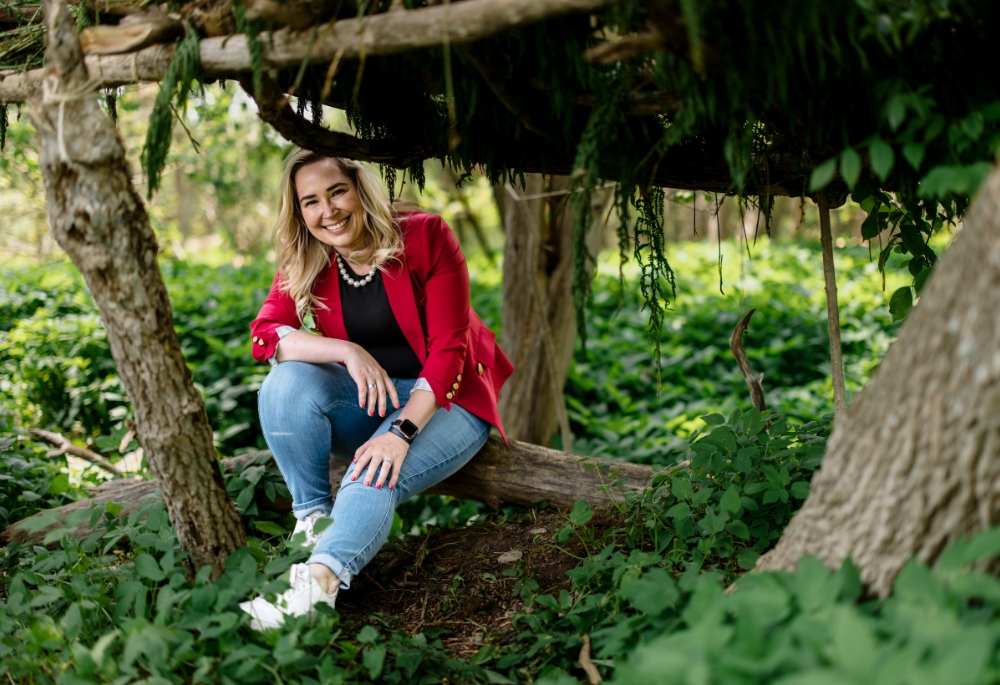 Think all Realtors are the same?
When our seller mistakenly took a fridge, the buyers demanded an exorbitant amount in compensation and refused to close. Never one to leave a client hanging, we found and delivered the identical model in less than 24 hours, saving our clients thousands of dollars and ensuring they closed on time. This is just one of many examples of how our team prides itself on delivering the unexpected every step of the way before AND after the sale!
Full Concierge Service
Whether your home is valued at $500,000 or $5,000,000 we pride ourselves on 5-star customer service! From beginning to end, Laurie coordinates everything behind the scenes. Just think of her as your own personal concierge service here to support you every step of the way! Our experience supporting our clients and solving problems ensures the process is as smooth and stress-free as possible.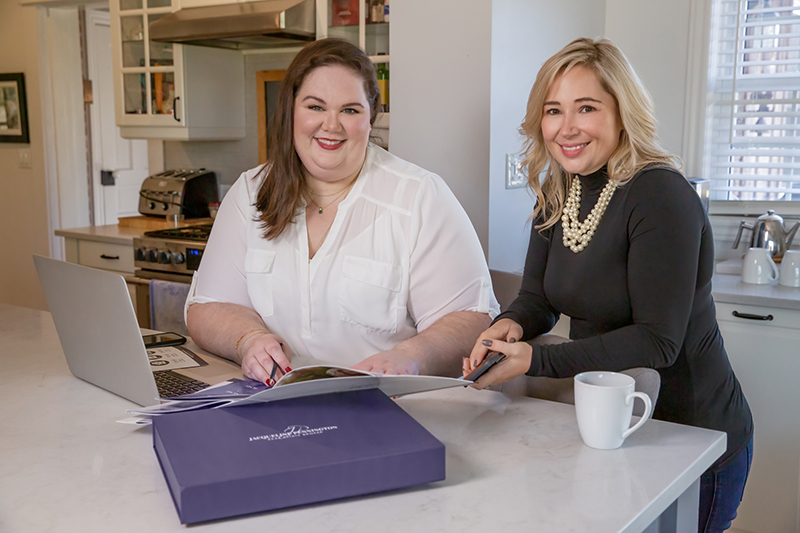 Marketing
Our marketing goes beyond the expected and is constantly evolving to ensure every home receives maximum exposure. Everyone "does" social media, but no one does it like we do! Widely recognized for our unique and forward-thinking approach to real estate marketing, we are one of the first teams to employ a full-time marketing expert!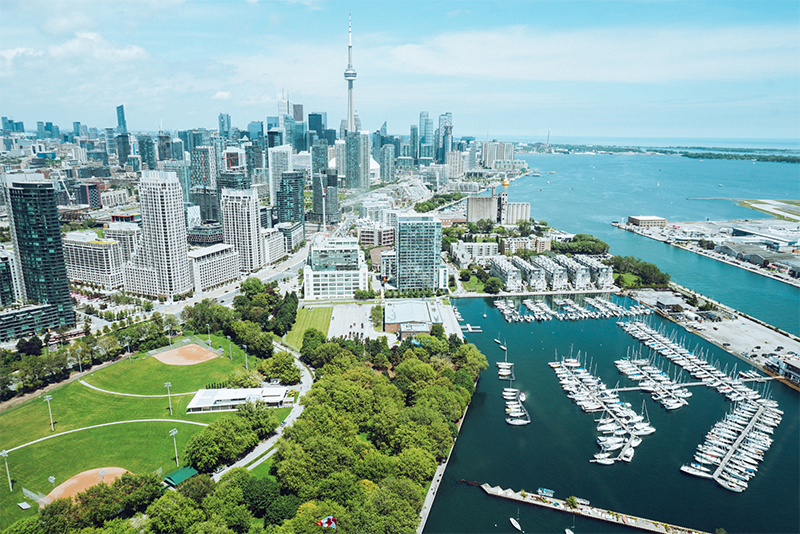 Connection to the GTA
Did you know approximately 70% of Buyers in Northumberland are represented by GTA agents?
We have a direct connection to Toronto's most successful agents through Re/Max Hallmark, the #1 brokerage in Ontario and the leading RE/MAX in the World! Our connection to Ontario's top agents ensures our clients' homes are top of mind!