Giving back is a core value of our team, and thanks to our clients' trust in us, we've been able to support organizations that makes Northumberland the place we love to live.
Here's just a sample of some of the organizations and charities we've been able to support, thanks to you!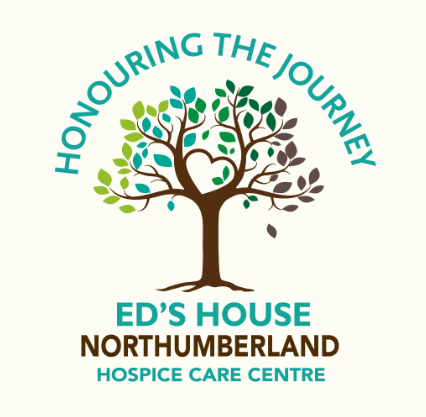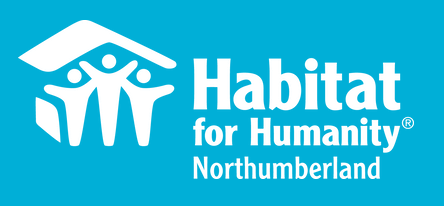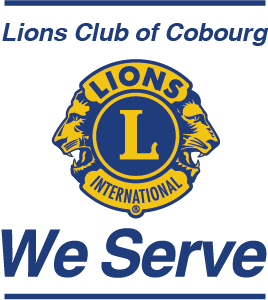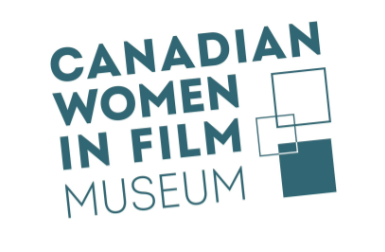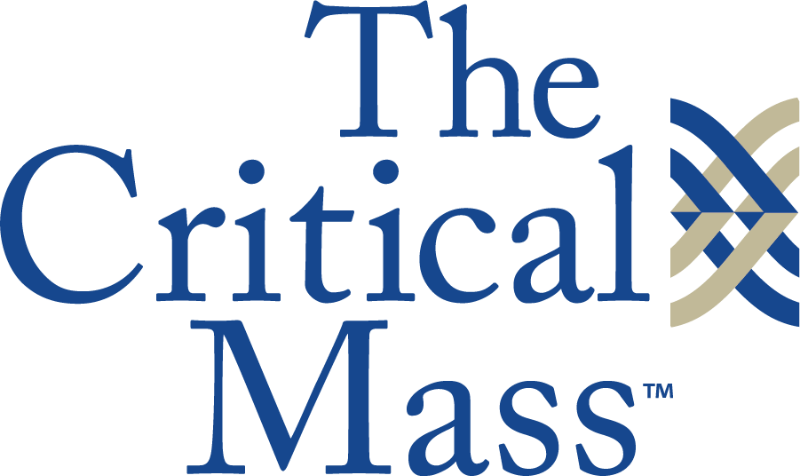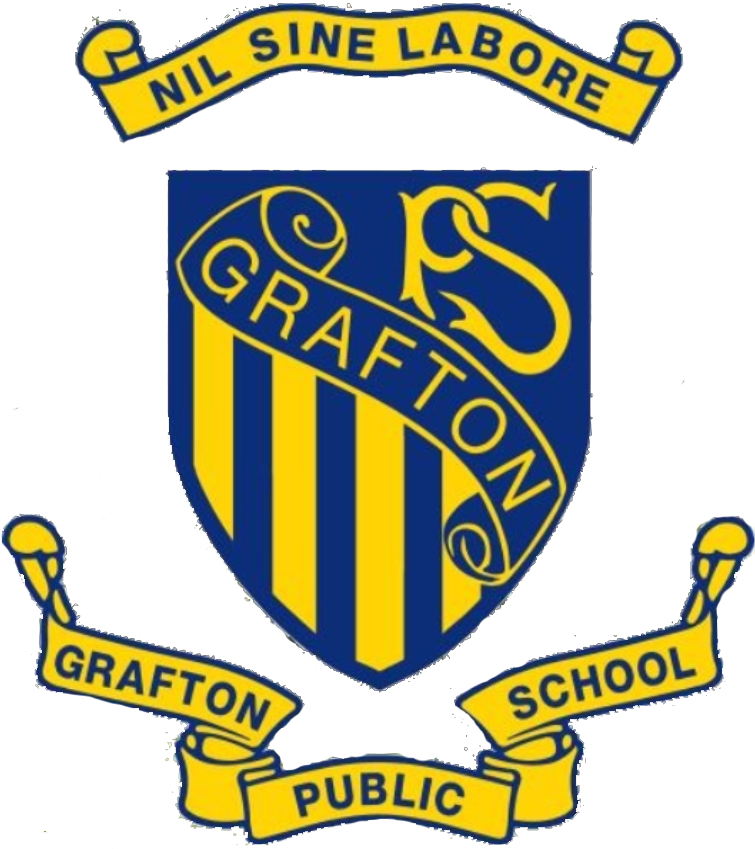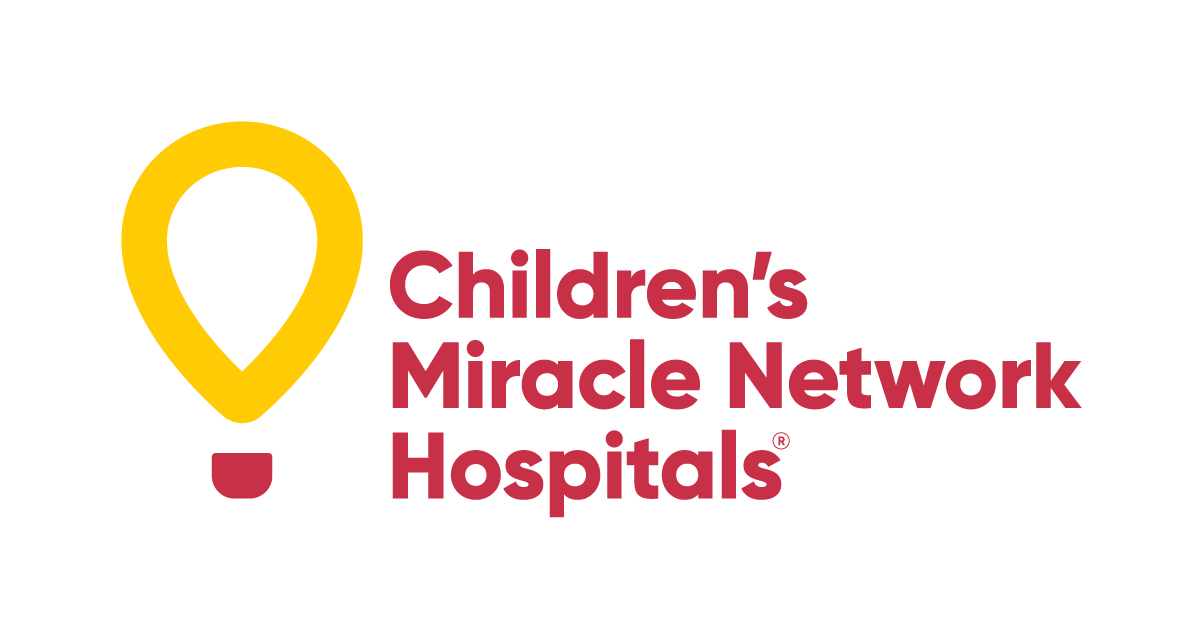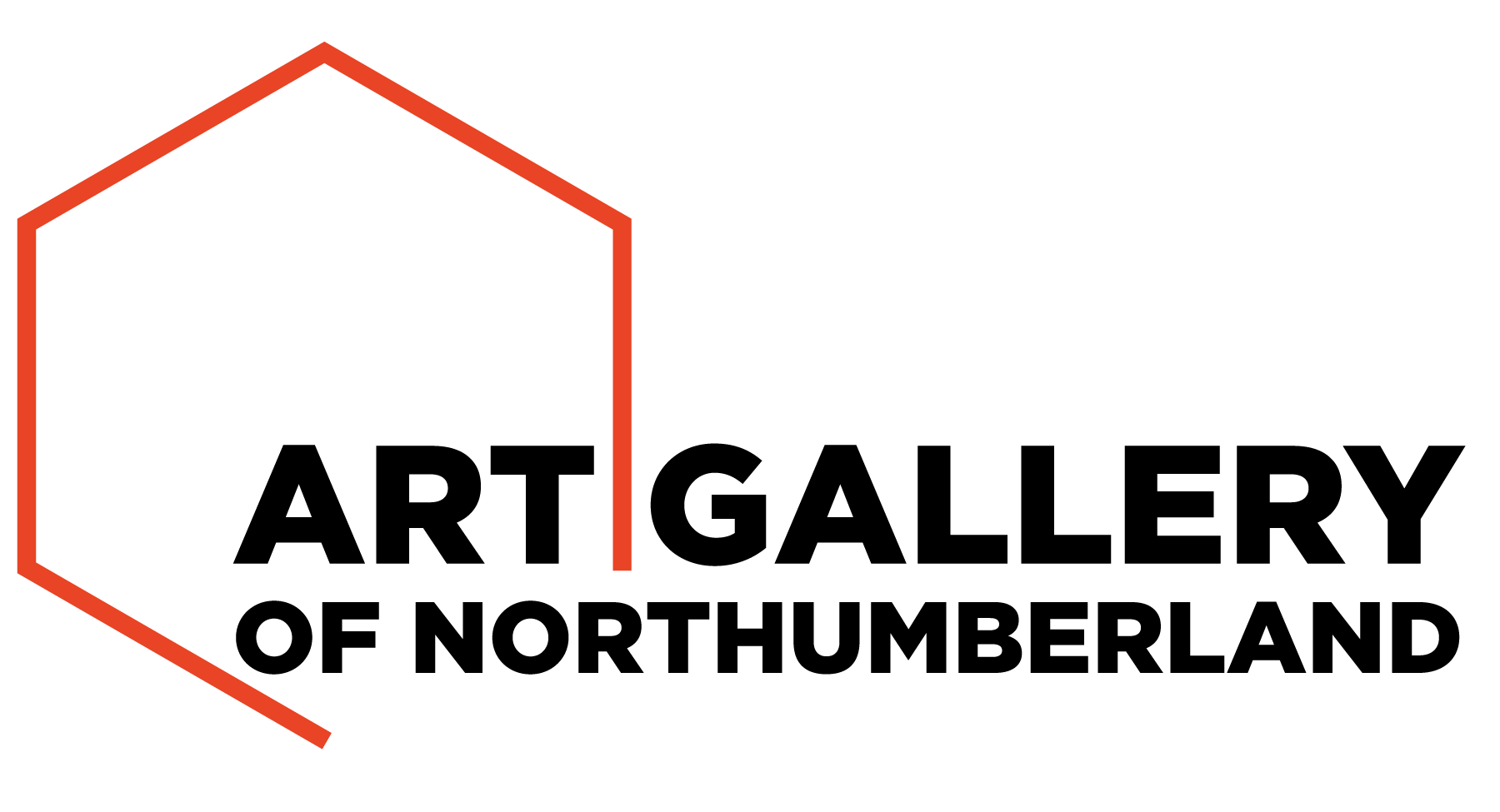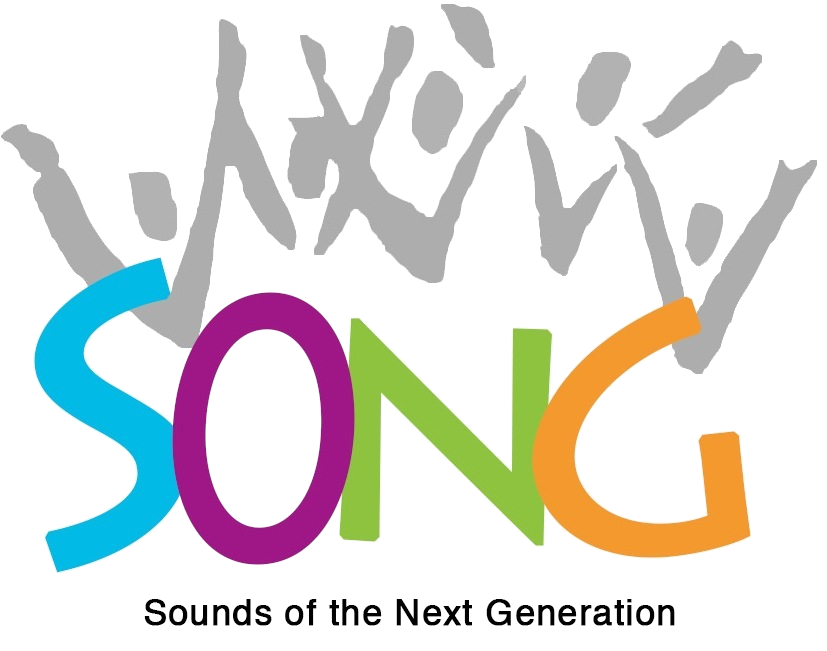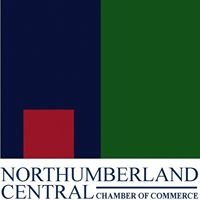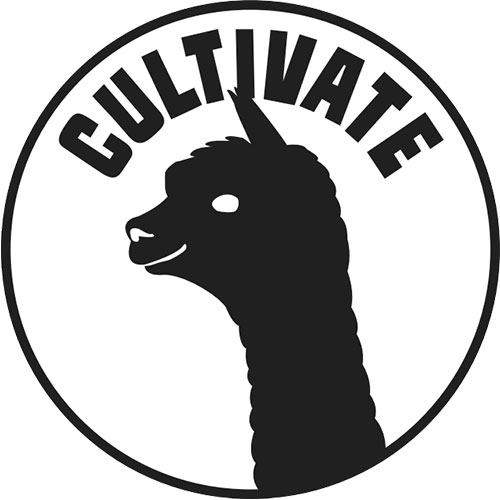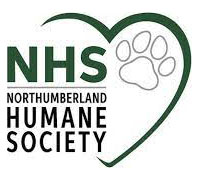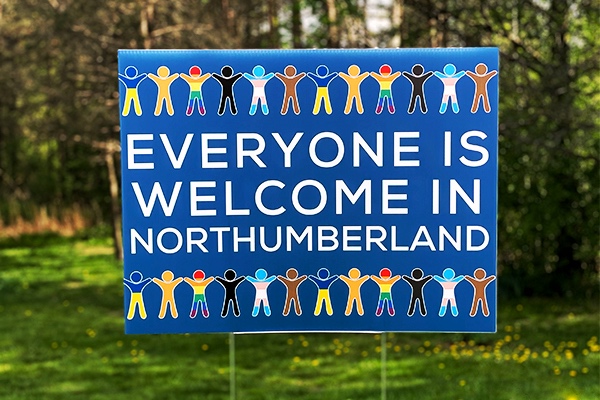 You may recognize these signs that are located on lawns and businesses all across Northumberland County. The campaign is an ongoing initiative and fundraising campaign to foster a welcoming and inclusive environment in Northumberland.
100% of proceeds were matched and stayed within Northumberland where they were equally divided between:
Northumberland For Ukraine Families overseen by Olena Hankivsky
Established to support the 25+ families fleeing the war in Ukraine and living within Northumberland.
Cobourg Queer Collective – Kids Pride
Committed to creating accurate & positive representation for every subgroup of the LGBTQ2S+ Community.
Anishinaabe Women's Shelter Playground – Alderville First Nations
Providing services and a safe, temporary residence to women and their dependents to increase safety and support family healing.