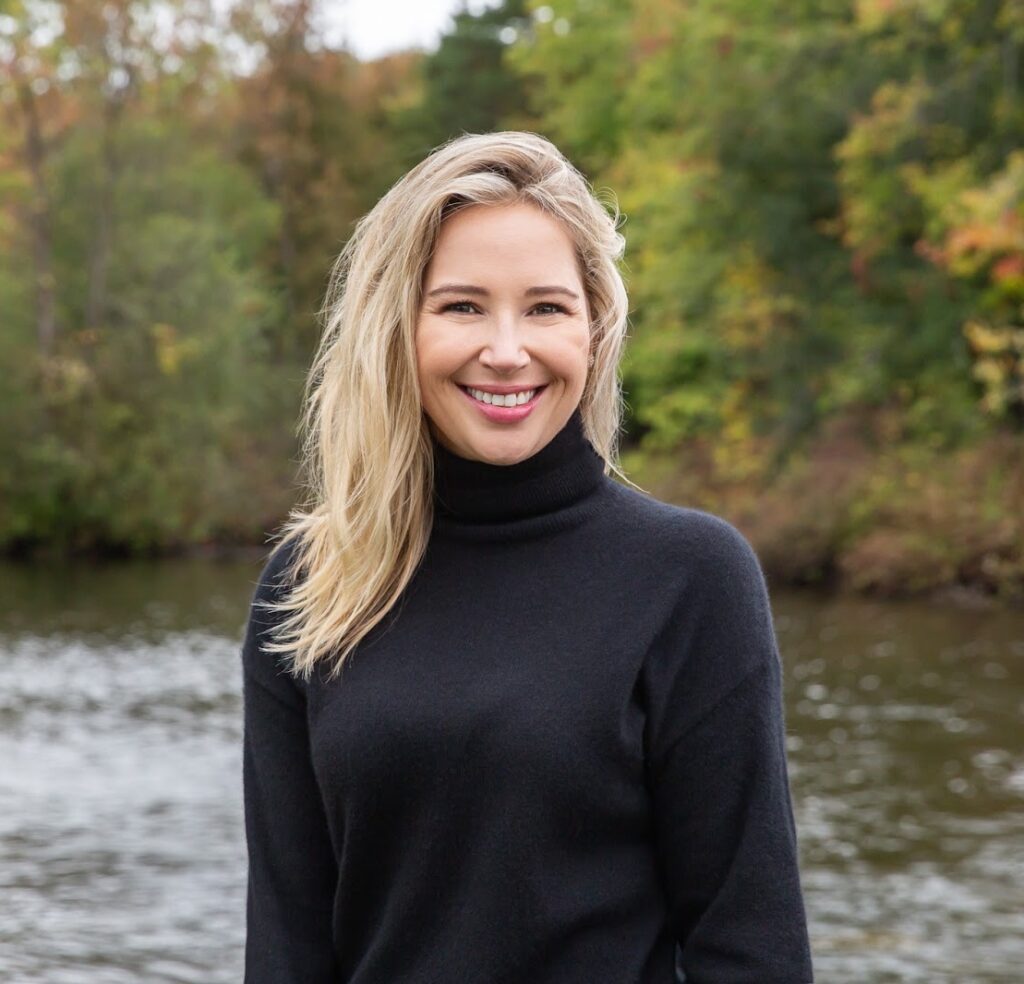 A small-town girl, Jacqueline was born and raised in the Hamlet of Wooler in the east end of Northumberland County. A firecracker from the start, Jacqueline spent the better part of her youth involved in human rights advocacy initiatives. Her passion and determination to lobby for the rights of her peers defined her youth and even led to her speaking at the United Nations.
At 23, after buying her first home, Jacqueline wanted to combine her newfound love of real estate with her passion for advocacy. Jacqueline felt real estate was very "sales based", but by leveraging her background and focusing on customer experience, she turned the typical "sales' approach on its head and carved a path of her own. "My personal mantra has always been "be the change," and I intended to be just that."
Fifteen years later, Jacqueline continually shatters real estate records, not only creating Northumberland's #1 Real Estate Team but is also one of the top agents in Canada!
After calling Cobourg home for 15 years, Jacqueline moved to the Hamlet of Grafton. It was time to return to her roots and give her family the same small-town experience she had growing up.
Jacqueline's sons, Robert and Elijah, both attend Grafton Public School and enjoy exploring the outdoors and the creatures they find. Rounding out the family is Peppa (the dog with lots of spirit), Georgie (the rescue cat that weaselled its way into their hearts & home), and the newest addition Stella (Momma's spunky sidekick).
Known for her love of pearls and real estate, Jacqueline has a unique collection of both! From Multiplex properties, a managed forest, and even an 1800's log cottage that she co-owns with her sister. Her personal experience regularly comes into play when guiding clients through complex sales and purchases!
If you're interested in learning more about Jacqueline and her family's love of all things Northumberland, give her a follow on Instagram, where she shares her behind-the-scenes antics.